The Human Encounter is my most beautiful Journey
The Quest of Doctor Dieu
Documentary project,  52′ (in progress)

While in Vietnam many children are born deformed and disabled due to the toxic effects of Agent Orange* (cf synopsis), a retired Vietnamese woman doctor, Madame DIEU, has devoted her life to give these children some autonomy and to give their parents some hope .
At eighty years old, she is urgently seeking for a successor.
Waking with the River
Documentary project, 45'/ 52′ / webdoc (in progress)
While a Native American Powwow  brings thousands to the small city of Ornans, France,  a group of local activists are desperately trying to raise awareness about the pollution of their river Loue.  Two native women water-walkers and a shaman come to their rescue by offering a healing walk and ceremony along the river, to call the inhabitants to action.
A Paiute Woman
Documentary project, 45'/52′ (in progress)

Shanan, a Paiute Indian woman in Southern Utah is fighting for the survival of her culture and the trampled rights of her Tribe .
When the sacred and historic lands of the Anasazi Valley are threatened by property developers, she decides on the occasion of her marriage to resuscitate a traditional Paiute ceremony, for her family, her friends and her Tribe. She wants to convey to Paiute children, hope, will, and courage to resist.
Lorin in LA
Musical Documentary project, 52′ (in development)
Lorin Hart is a singer-songwriter of Americana, Folk & Country, a blessed mother and grand-mother, and a Doula. Far from the commercial channels, she radiates in underground music circles in Los Angeles, a predatory city of souls. This joyful portrait of a mature american woman, grand-daughter of two silent film stars , and who has been accompanied by a few great musicians from Woodstock offers through the tale of her life, a story of humanity .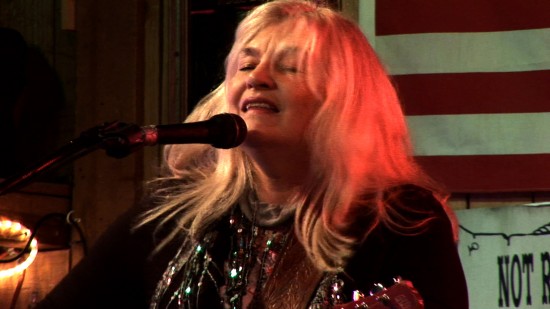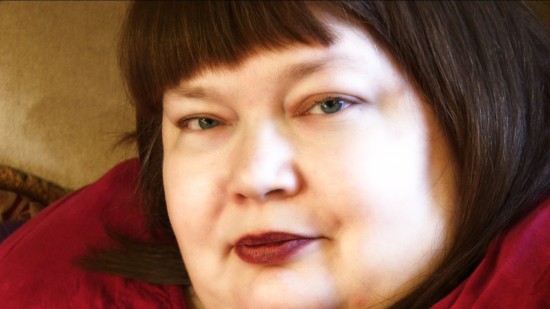 Loving Betsy, a BBW
Documentary project, 45'/ 52′ (in development)

A personal and intimate portrait of Betsy, an American extraordinary BBW (Big Beautiful Woman) as seen through the loving eyes of her "FA" spouse (FA:Fat Admirer), her relatives, and my own.
Betsy has been one of the first activists and writers against discrimination towards overweight and obese people.