Other Encounters
On a sinuous path I crossed many different people, who touched me, inspired me, encouraged me, and most of all who offered me their stories to share.
Whether in an institutional film, a commercial, a music video, a documentary, or an event, these encounters always motivated my filming: encounter with a person, encounter with a place steeped with stories, encounters with objects shaped by creators.
Today I widen my film-maker's universe to various artistic and scientific collaborations, with a continuous drive to contribute to opening eyes and minds.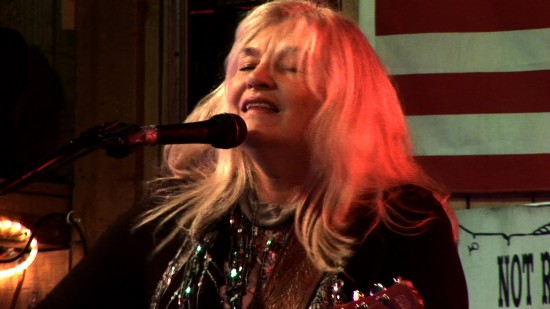 Lorin in LA
Musical Documentary project, 52′ (in progress)
Lorin Hart is an American singer-songwriter of Americana, Folk & Country. Far from the commercial channels, she radiates in underground music circles in Los Angeles, a predatory city of souls. This intimate portrait of a mature American woman, grand-daughter of silent film stars John Gilbert and Leatrice Joy, daughter of poetess and author  Leatrice Fountain, and who has been accompanied by a few great musicians from Woodstock offers through the tale of her life, a story of humanity .
Playing Through the Changes
Documentary, 30′ – 1992
Sony Music, New York, USA
A portrait of famous american Jazz trumpeter, Wynton Marsalis, produced by Sony Music to counter his reputation of a too serious musician with the European press.
This project filmed over a year allowed me to discover a generous artist, also full of humour.
Portraits of creators and artisans
Series of short artisans portraits: 20 x 6′, 2014
Broadcast on Qatar TV / LA BOUTIQUE

Twenty artisans shops of several generations ; through their testimonies and images of their expertise, these craftsmen and craftswomen offer us a creative memory of Paris and Brussels. Some of these shops have disappeared since … and these movies become a precious heritage collection.
In Paris: Chocolaterie Servant
Loving Betsy, a BBW
Documentary project, 45'/ 52′ (In progress)

A personal and intimate portrait of Betsy, an American extraordinary BBW (Big Beautiful Woman) as seen through the loving eyes of her "FA" spouse (FA:Fat Admirer), her relatives, and my own. Betsy has been an one of the first activist writers against discrimination towards overweight and obese people.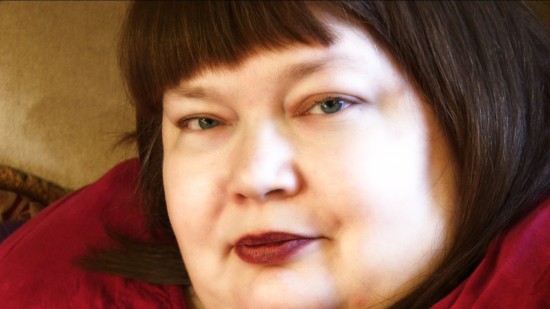 Boris, fan of PI
presentation of a "Nets d'Or" (Golden Nets) winner, 1'30 – 2000

Meet Boris Gurevich-Jelgersma, fan of number PI.
This belongs to a collection of portraits of winners of the "Nets d'Or", an annual competition of the best French websites .
Other portraits: Edgar Grospiron, Marmiton, Bernard Werber.